The 2 Most Common ILX Problems
We've pulled together a list of the most widespread problems that ILX owners have to deal with.
A large number of Acura vehicles have been recalled because they contain dangerous airbag inflators made by Takata. The shrapnel-hurling inflators have been recalled in over 37 million vehicles (and counting).
Read More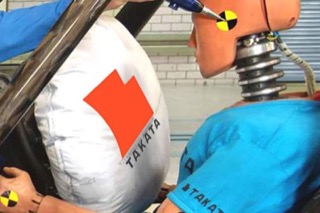 According to owners, all the shifting benefits of Acura's 8-speed dual-clutch transmission are nullified by a defective torque converter. While Acura has issued recalls for 2015 TLX owners, it didn't fix the problem and didn't cover all the…
Read More