The 2 Most Common RDX Problems
We've pulled together a list of the most widespread problems that RDX owners have to deal with.
A large number of Acura vehicles have been recalled because they contain dangerous airbag inflators made by Takata. The shrapnel-hurling inflators have been recalled in over 37 million vehicles (and counting).
Read More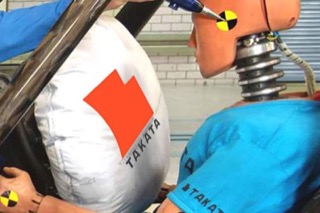 An Acura RDX infotainment lawsuit alleges the systems suffer from problems with the radios, backup cameras and the Acurao and navigation systems. The 2019-2020 RDX SUVs are allegedly a danger to drive because of the distractions caused by t…
Read More