The 2 Most Common RL Problems
We've pulled together a list of the most widespread problems that RL owners have to deal with.
Changed your oil recently? I'm guessing you think you're good to go for another 3,000 to 5,000 miles depending on the oil you're using. Acura owners with V6 J-Series engines better think again.
Read More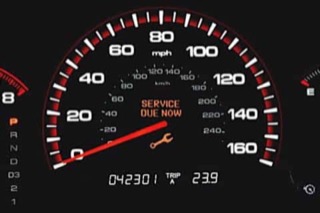 A large number of Acura vehicles have been recalled because they contain dangerous airbag inflators made by Takata. The shrapnel-hurling inflators have been recalled in over 37 million vehicles (and counting).
Read More