The Worst 2004-2008 TL Problems
A large number of Acura vehicles have been recalled because they contain dangerous airbag inflators made by Takata. The shrapnel-hurling inflators have been recalled in over 37 million vehicles (and counting).
Read More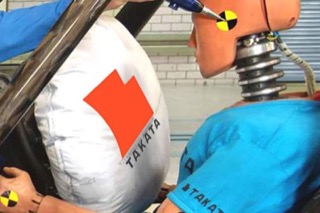 Does every 2004-2008 Acura TL have cracks in the dashboard? It certainly feels that way. Regardless of your climate or if you've garage-kept your sedan, hairline cracks and deep gaps are a common complaint from owners.
Read More