MDX and RDX SUVs Suffer From a Number of Acceleration Issues, According to Lawsuit
A California lawsuit is worried that newer MDX and RDX vehicles are dangerous to drive due to a cornucopia of acceleration issues.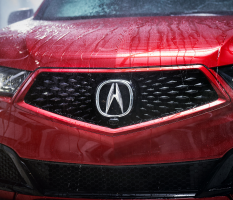 A lawsuit filed in California says newer MDX and RDX SUVs have issues with rapid deceleration, stalled engines, hesitation while accelerating, and transmissions that shift themselves into neutral randomly.
The alleged problems are caused by miscommunications among the computers and software which control the engines, throttles and transmissions.
Sounds like a joy to drive.
Full story on carcomplaints.com