Acura Agrees to Oil Consumption Settlement for J37 Engines
Posted on

Tagged

Author

Source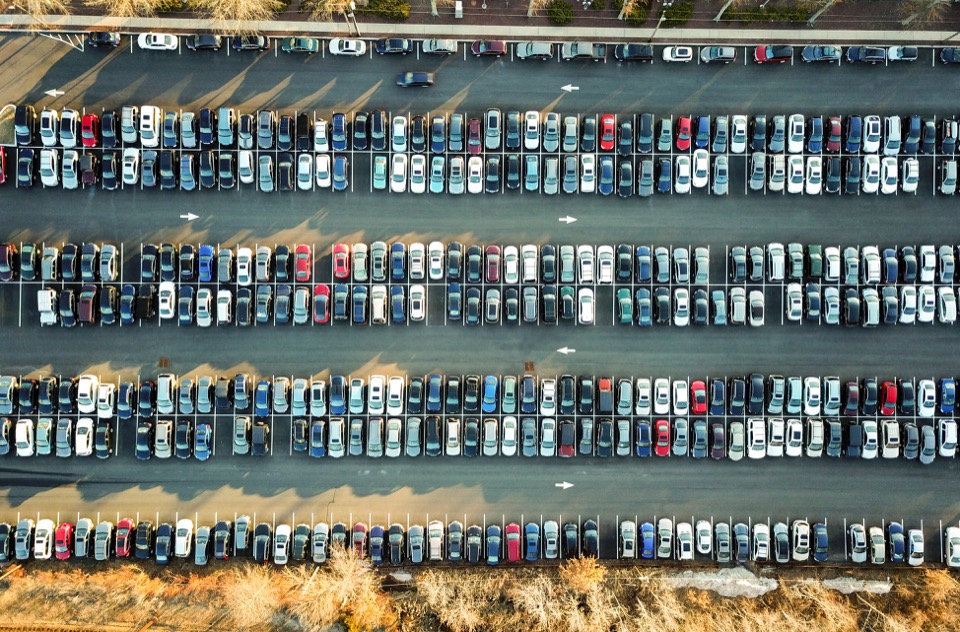 Acura's parent company, Honda, has reluctantly agreed to settle an oil consumption lawsuit for vehicles with 3.7-liter J37 engines. I emphasize reluctant because the automaker says they're closing the book on this case to "avoid the time and expense of ongoing litigation" and says only a small number of customers have filed complaints.
Despite that rousing show of support for its customers, the settlement will provide relief for out-of-pocket expenses related to consumption issues if the owner can show documentation like oil change receipts. Honda has also agreed to extend its powertrain warranty. CarComplaints.com has a great breakdown of the settlement details in further detail.
More information on
carcomplaints.com
Changed your oil recently? I'm guessing you think you're good to go for another 3,000 to 5,000 miles depending on the oil you're using. Acura owners with V6 J-Series engines better think again.