Recall Announced for Acura Vehicles with Denso Fuel Pumps
Nearly 1.4 million vehicles worldwide have been recalled to replace their Denso fuel pumps after it was discovered the pump's impellers can deform, strike objects, and cause the vehicle to stall while driving.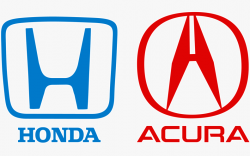 The fuel pump suppliers say the propellers can crack and deform, partly because they absorb too much fuel and also because of the solvent drying process used during manufacturing.
Once deformed, the impellers can disable the pumps and cause a sudden shut down of the engine. The recall is expected to begin at the end of July 2020.
Full story on carcomplaints.com
Models Mentioned in This Story