Why Do Acura Engines Use an Excessive Amount of Oil?
Posted on

Author

Tagged
Key Points
The V6 J37 engine consumes as much as 1 quart of oil for every 1,000 miles driven.
Acura previously defined that consumption as normal and blamed owners for poor driving and maintenance habits.
Without admitting fault, Acura settled a lawsuit in 2020 that extended the powertrain warranty and may provide reimbursement options for owners.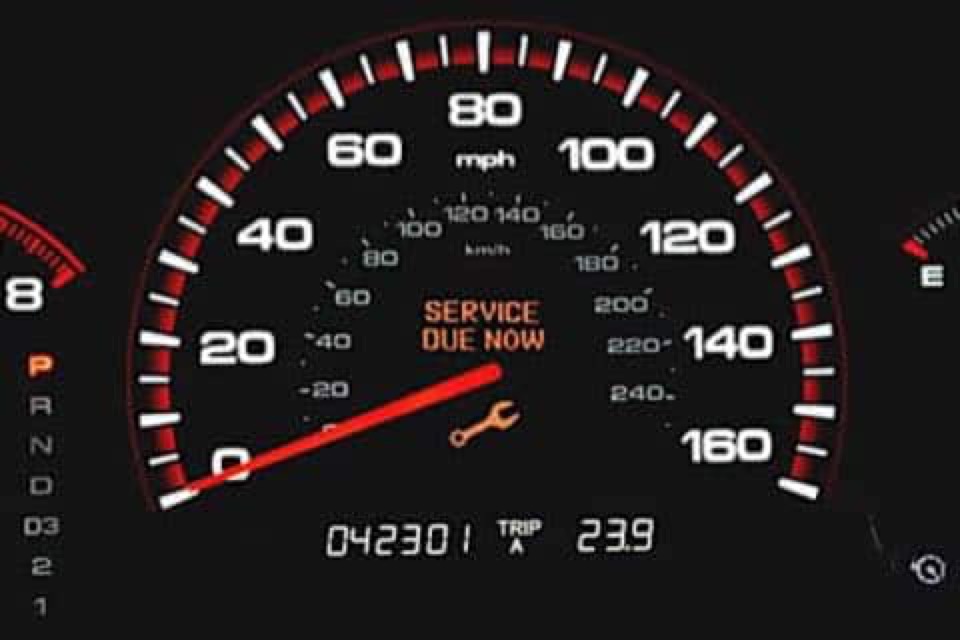 Acura's J-Series V6 engines have a reputation for using more oil than advertised. The automaker defines "normal" consumption as 1 quart of oil for every 1,000 to 1,500 miles driven. That feels like a lot, which makes it even more surprising that some owners say they need to top off their oil in between changes or risk doing damage to their engine.
Consumption is a particular concern in the following vehicles with a J37 engine:
Acura's "shift the blame" strategy ∞
The automaker has generally been quick to dismiss complaints about oil consumption as the result of poor maintenance and driving habits.
Dealerships will often tell owners that they should be checking their oil levels as often as they fill up their gas tanks. Now, truth be told we probably all could do a better job monitoring our oil levels – but at every fill up?
Series of TSBs highlight underlying issues ∞
Things started to shift in April 2018 when Acura released TSB #18-009 which is now superseded by TSB B19-006. The documents describe how carbon deposits can cause clogs that lead to consumption issues. If oil levels are lower than they should be and a clog develops, the engine can become significantly damaged.
The TSB applies to the 2010-2013 MDX, 2011-2012 RL, 2009-2014 TL, and 2010-2013 ZDX.
Acura starts recommending consumption tests ∞
Service departments are now being advised to perform an oil consumption test if an owner complains, because low oil level mixed with a clog in the system can result in significant risk to the engine.
If the test shows excessive consumption, the engine needs to be disassembled so the cylinder heads, spark plugs, and valve seats can be visually inspected for damage. If damage exists, the corrective action is to replace the pistons, piston rings, and spark plugs.
Oil Consumption Lawsuit Reaches Settlement ∞
In May 2020, Acura agreed to settle an oil consumption lawsuit for owners with J37 engines, covering the same vehicles listed in TSB #18-009.
The plaintiffs said the "maintenance minder" displays inaccurate information about the life of the engine oil and that Acura's recommendation to check the engine oil at each gas fill-up is "unconscionable."
Settlement details ∞
Honda reluctantly agreed to settle to "avoid the time and expense of ongoing litigation" and says only a few customers have filed complaints.
What a rousing show of support for your customers.
Anyway, if your vehicle has an "excessive" oil consumption rate (according to the settlement that is 1 quart or more every 1,000 miles) and your vehicle is within the Powertrain Warranty Extension Period (8 year/125,000 miles, whichever occurs first), you will be provided an oil consumption warranty repair.
What the settlement will cover ∞
Out-of-pocket expenses incurred before the class-action notice date if the customer submits a valid claim with supporting documents.
The cost of repairing any damaged pistons after the settlement agreement if the repair is done within the powertrain warranty or a "gap period" equal to six months from the effective date of the settlement.
What the settlement will not cover ∞
Replacement engines
Out-of-pocket expenses without supporting documents
Extended powertrain warranty ∞
The settlement also mentions that Honda will provide an updated powertrain warranty period once the settlement is official.
Quick Notes ∞
Acura revised their initial oil consumption TSB to update some part numbers. The revised #TSB B18-009 was released on June 2nd, 2018.
There's a thread on Acurazine.com discussing Acura's (and service department's) response to oil consumption complaints. One of the most common themes is "you should be checking your oil more often."
OK, Now What?
Maybe you've experienced this problem. Maybe you're concerned you will soon. Whatever the reason, here's a handful of things you can do to make sure it gets the attention it deserves.
File Your Complaint

CarComplaints.com is a free site dedicated to uncovering problem trends and informing owners about potential issues with their cars. Major class action law firms use this data when researching cases.

Add a Complaint

Notify CAS

The Center for Auto Safety (CAS) is a pro-consumer organization that researches auto safety issues & often compels the US government to do the right thing through lobbying & lawsuits.

Notify The CAS

Report a Safety Concern

The National Highway Traffic Safety Administration (NHTSA) is the US agency with the authority to conduct vehicle defect investigations & force recalls. Their focus is on safety-related issues.

Report to NHTSA